Sex Ed. CAI Creation for Young Teen in Thailand
Keywords:
sex education, computer aid instruction, CAI, student, Thailand
Abstract
Introduction: Studies on difficult subjects and inexperienced instructors have made curriculum outcomes unsatisfactory. One of the samples was sex education. Educational tools were therefore essential for learning. Computer Aid Instruction (CAI) was one of the study tools for these supplements.
Methods: The aim of this study was to generate sex education-CAI for Thai teenagers. We selected three sex-education topics according to the student's preferences and created the first CAI prototype. Efficient scores and indexes were used to test the efficacy of CAI. Then, in the large population, we did the knowledge retention test. At the end of the study, a focus group discussion (FGD) on school-based sex education was held to understand the recent situation.
Results: In small samples we found outstanding CAI efficiency scores and indexes and in the large population study we found better persistence of knowledge. There were 301 students in the
experimental group and 104 students joined the test of knowledge acquisition in the control group. Upon early learning in the experimental group, we discovered a substantial increase in the post-test score; in any case, the score decreased in the two gatherings following three months. This improvement in the test bunch however, was slower than in the control one. For school-based sex education, the FGD recognized the demands of expert educators and credible sources of information. Many students preferred to interact with the CAI. 
Conclusions: CAI is the additional tool in learning in some issues that need the expertise personals. It makes the students to easily access for learning. However, the conventional learning is still the primary standing, but learning methods need to be improved.
Downloads
Download data is not yet available.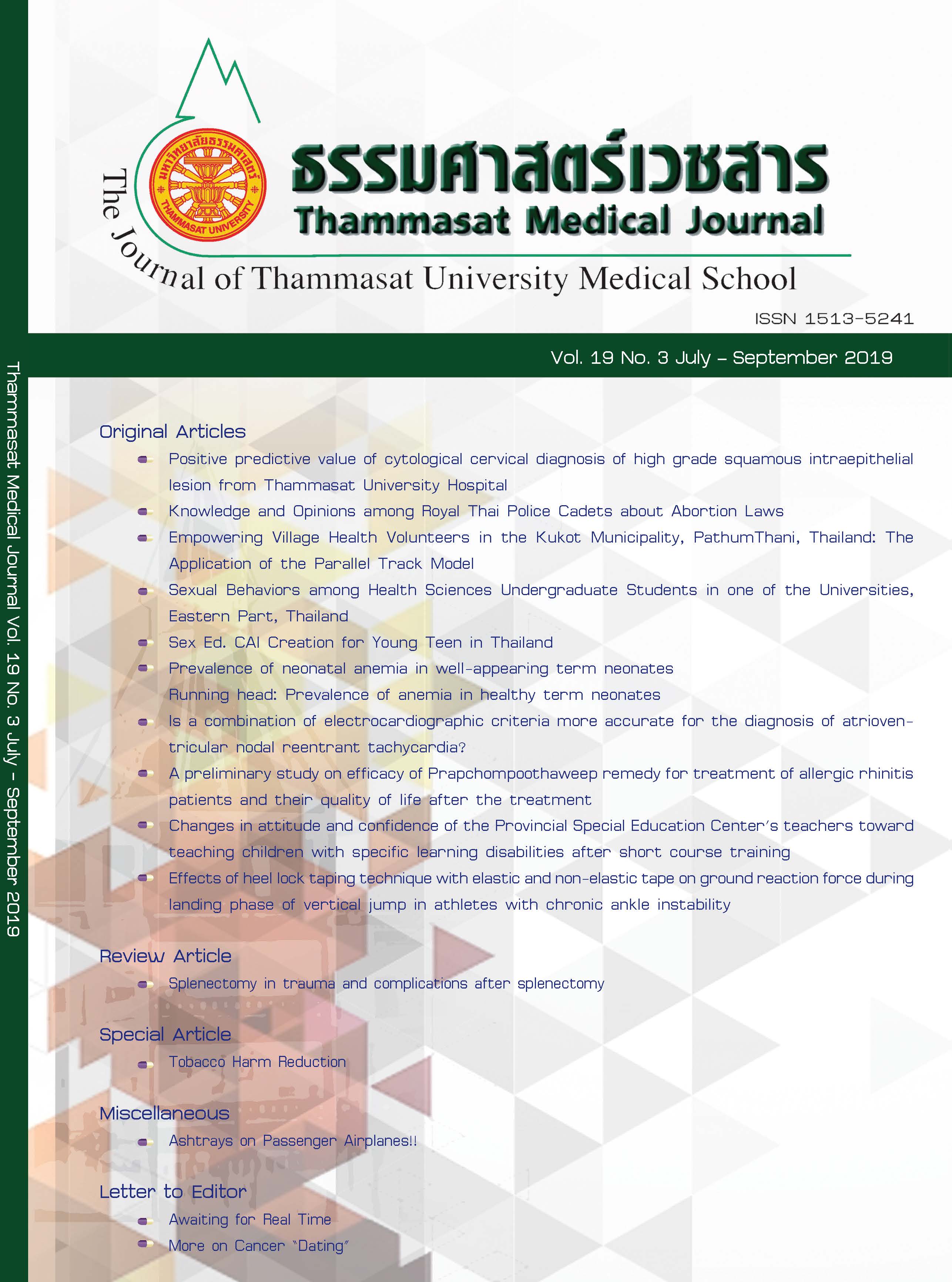 Downloads
Section
Original Articles