Tobacco Harm Reduction
Keywords:
tobacco cigarettes, nicotine replacement therapy, e-cigarettes, tobacco harm reduction
Abstract
Tobacco cigarette smoke contains approximately 250 different chemicals known to be harmful to human health. The health impacts associated with smoking and second hand smoke are well documented to include cancer and chronic lung disease among others. Tobacco harm reduction is a concept to minimize the impacts of tobacco on the individual and on society at large. Earlier key component of this strategy was nicotine replacement therapy as a substitute to tobacco cigarettes. This paper elaborates further on available information associated with electronic cigarettes and their usage as alternatives to nicotine replacement therapy in respective to tobacco harm reduction.
Downloads
Download data is not yet available.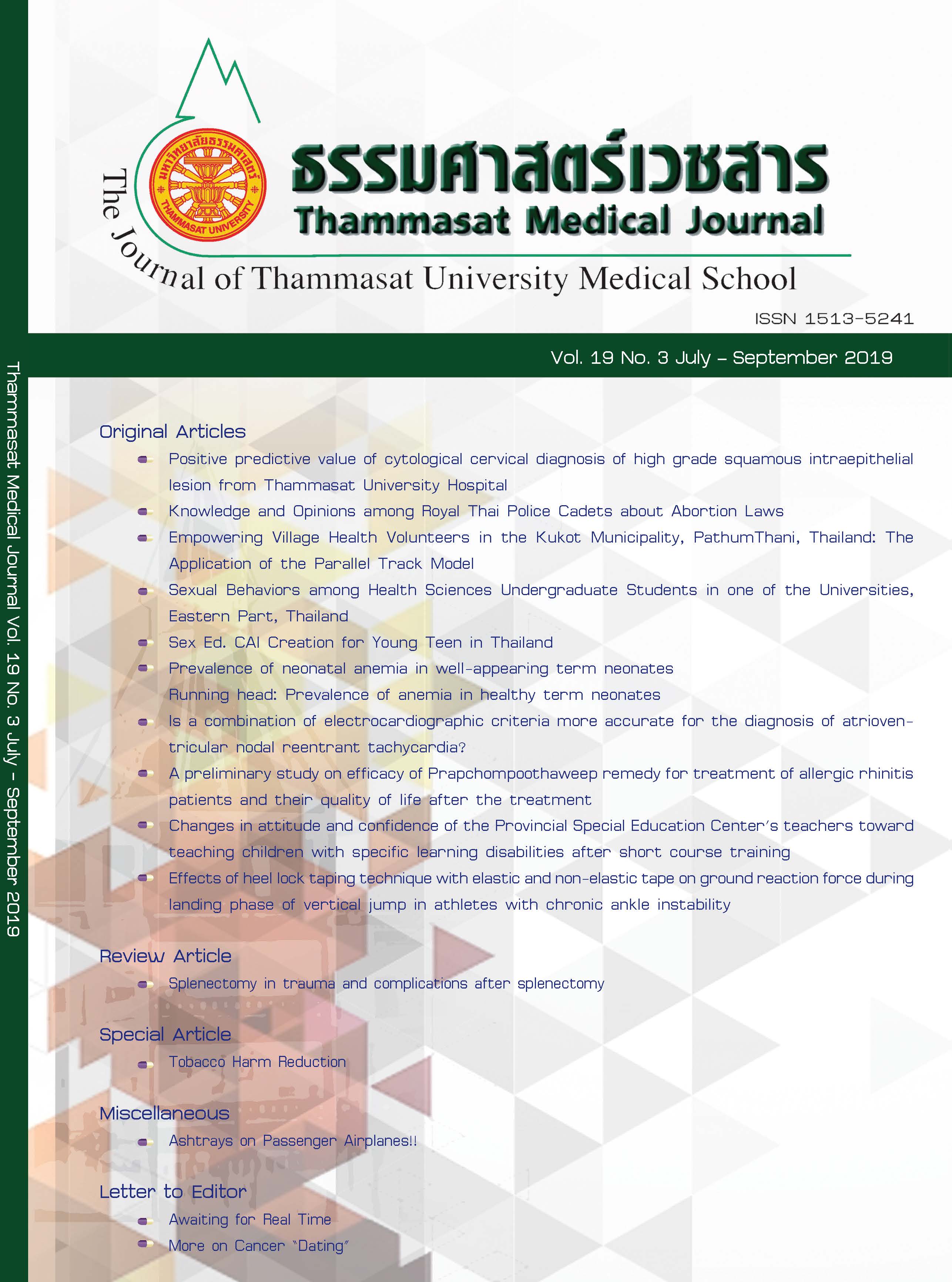 Downloads