The Role of Nurse Practitioners in Primary Health Care: A Force for the Future
Keywords:
Nurse practitioner, Primary health care, Thailand
Abstract
           The important workforce that drives and enhances the quality of primary health care (PHC) is the nurse practitioner (NP). However, it remains doubtful whether the NP can truly help PHC achieve its ultimate goal as expected. This article provides the reviews of related literature that include lessons experienced by Thai NPs. The results show four benefits of (1) the patients, (2) the healthcare system, (3) healthcare expenditures, and (4) the career advancement. The work-related challenges of NPs were found to include: (1) the lack of precise work policies; (2) the lack of clarity related to the NP role; (3) the risks of medical malpractice; and (4) unfair compensation. For PHC to achieve its goal, the NPs are still perceived as a necessary mechanism and vital driving force. Yet, the main weakness of Thai NPs work lies in unclear work-related policy; thus a solution related to its management system is urgently needed.
Downloads
Download data is not yet available.
References
1. Muldoon LK, Hogg WE, Levitt M. Primary care (PC) and primary health care (PHC): what is the difference?. Can J Public Health. Sep 1, 2006;409-411.
2. Van Lerberghe W. The world health report 2008: primary health care: now more than ever. World Health Organization; 2008.
3. Humphreys J, Wakerman J. Primary health care in rural and remote Australia: achieving equity of access and outcomes through national reform: a discussion paper; 2008.
4. Cashin A, Theophilos T, Green R. The internationally present perpetual policy themes inhibiting development of the nurse practitioner role in the primary care context: An Australian–USA comparison. Collegian. 2017;24(3):303-312.
5. Xue Y, Ye Z, Brewer C, Spetz J. Impact of state nurse practitioner scope-of-practice regulation on health care delivery: Systematic review. Nurs Outlook. 2016;64(1):71-85.
6. Ministry of Public Health Thailand. Human Resources for Health Country Profile Thailand. 2010. Available from: www.searo.who.int/entity/human_resources/data/tha_profile.pdf.
7. Hanucharurnkul S. Nurses in primary care and the nurse practitioner role in Thailand. Contemp Nurse. 2007;26(1):83-93.
8. Cassidy A, Bodenheimer T, Agres T, Schawrtz A, Dentzer S. Health policy brief: nurse practitioners and primary care. Health Aff. 2012:1-4.
9. Ritter A, Hensen-Turton T. The primary care paradigm shift: an overview of the state-level legal framework governing nurse practitioner practice. Health Law. 2007;20:21.
10. Currie J, Chiarella M, Buckley T. An investigation of the international literature on nurse practitioner private practice models. Int Nurs Rev. 2013;60(4):435-47.
11. American Association of Nurse Practitioners. What is a Nurse Practitioner?. 2016. Available from: http://www.nursepractitionerschools.com/faq/what-is-np.
12. Schober M, Affara F. International council of nurses: Advanced nursing practice: John Wiley & Sons; C 2009.
13. Jomjeen N. Perception and expectations of nurse practitioners and administrators regarding the nurse practitioner's role performance in primary medical care. [master, s thesis]. [Pathum Thani]: Thammasat university; 2009.
14. Junprasert S. Nurse practitioners' performance quality: A case study of the eastern region. Thai Journal of Nursing Council. 2012;27(1):25-38.
15. Hanucharurnkul S, Nantachaipan P, Suwisith N, Noonill N, Kongtaln O, Isaramalai S. Lessons from the case studies: The success of nurse practitioners. Nonthaburi: Thailand Nursing and
Midwifery Council. 2008.
16. Boontong T, Athaseri S, Sirikul N. Nurse Practitioners Role towards Primary Medical Care in Primary Health Care setting. Thai Journal of Nursing Council. 2007;22(4):24-37.
17. Kasemsuk W, Piaseu N, Jarupat Maruo S. Activities and Primary Medical Care Outcomes of Community Nurse Practitioner. Thai Journal of Nursing Council. 2011;26(2):70-85.
18. Luecha T, Junprasert S, Rattanagreethakul S. The quality of nurse practitioner care services as perceived by clients in the eastern region. The Journal of Faculty of Nursing Burapha Unversity.
2011;20(1):70-83.
19. Oliver GM, Pennington L, Revelle S, Rantz M. Impact of nurse practitioners on health outcomes of Medicare and Medicaid patients. Nurs Outlook. 2014;62(6):440-447.
20. Terathongkum S, Hanucharurnkul S, Suvisit N. Perceived benefits, problem situations, and suggestions of nurse practitioners in Thailand. Thai Journal of Nursing Council. 2010;24(2):39-49.
21. Poghosyan L, Lucero R, Rauch L, Berkowitz B. Nurse practitioner workforce: A substantial supply of primary care providers. Nurs Econ. 2012;30(5):268-274.
22. Carryer J, Yarwood J. The nurse practitioner role: Solution or servant in improving primary health care service delivery. Collegian. 2015;22(2):169-174.
23. Naylor MD, Kurtzman ET. The role of nurse practitioners in reinventing primary care. Health Aff. 2010;29(5):893-899.
24. Timmons EJ. The effects of expanded nurse practitioner and physician assistant scope of practice on the cost of Medicaid patient care. Health Policy. 2017;121(2):189-196.
25. McInroe G. Challenges remain for NPs, despite positive perceptions. Nurs N Z. 2016;22(2):20-22.
26. Archibald MM, Fraser K. The potential for nurse practitioners in health care reform. J Prof Nurs. 2013;29(5):270-275.
27. Sweeney CF, LeMahieu A, Fryer GE. Nurse practitioner malpractice data: Informing nursing education. J Prof Nurs. 2017;33(4):271-275.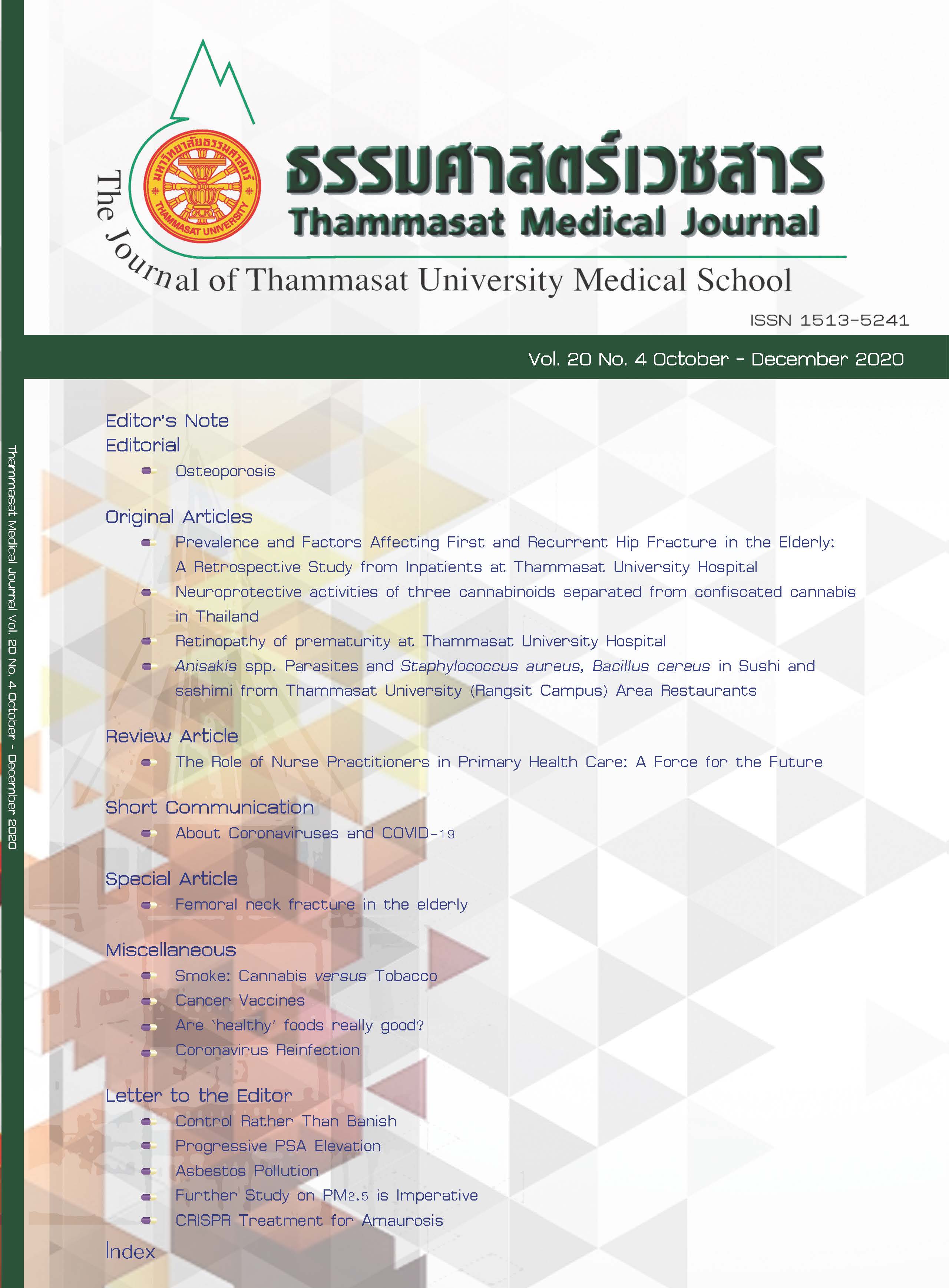 Downloads