Modified Nursing Care by Using QSNICH's set in Veno-Venous Modified Ultrafiltration in Pediatric Cardiopulmonary Bypass in Queen Sirikit National Institute of Child Health
Keywords:
Cardiopulmonary bypass, Veno-venous modified ultrafiltration
Downloads
Download data is not yet available.
References
Moore RA, Laub GW. Hemofiltration, dialysis and blood savage techniquesduring cardiopulmonary bypass.Cardiopulmonary bypass principle and practice.2nd. Philadephia: Williams and. Wilkins 2000; 24:105-130.
Naik SK, Knight A, Elliott MJ. A successful modification of ultrafiltration for cardiopulmonary bypass in children: Perfusion 1991; 6:41-50.
Meliones JN, Gaynor JW, Willson BG, Kern FH, Schulman SR, Shearer IR, et al. Modified ultrafiltration reduces airway pressures and improves lung compliance after congenital heart surgery. J Am Coll Cardiol 1995; 25:2-17.
Chew MS. Dose modified ultrafiltration reduce the systemic inflammatory response to cardiac surgery with cardiopulmonary bypass. Perfusion 2004; 19:S57-60.
Yndgaard S, Anderson LW, Andersen C, Peterson G, Baek L. The effect of modified ultrafiltration on the amount of circulating endotoxins in children undergoing cardiopulmonary bypass. J Cardiothorac Vasc Anesth 2000; 14:399-401.
Skaryak LA, Krishbom PM, Dibernardo LR, Kern FH, Ungerlerder RM, Gaynor JW. Modified ultrafiltration improves cerebral metabolic recovery after circulatory arrest. J Thorac Cardiovasc Surg 1995; 109:744-52.
Buchholz BJ, Bert AA, Price DR, Hopkins RA, Stearns GT. Veno-arterial modified ultrafiltration in children after cardiopulmonary bypass. The Journal of Extra-Corporeal Technology 1999; 31:47-49.
LaLone BJ, Turrentune MW, Bando K, Frederick CC, Horner MT, Richmond LH, et al. Modified ultrafiltration after congenital heart surgery: A veno-venous method using a dual-lumen hemodialysis catheter. The journal of Extra-Corporeal Technology 2000; 32:95-102.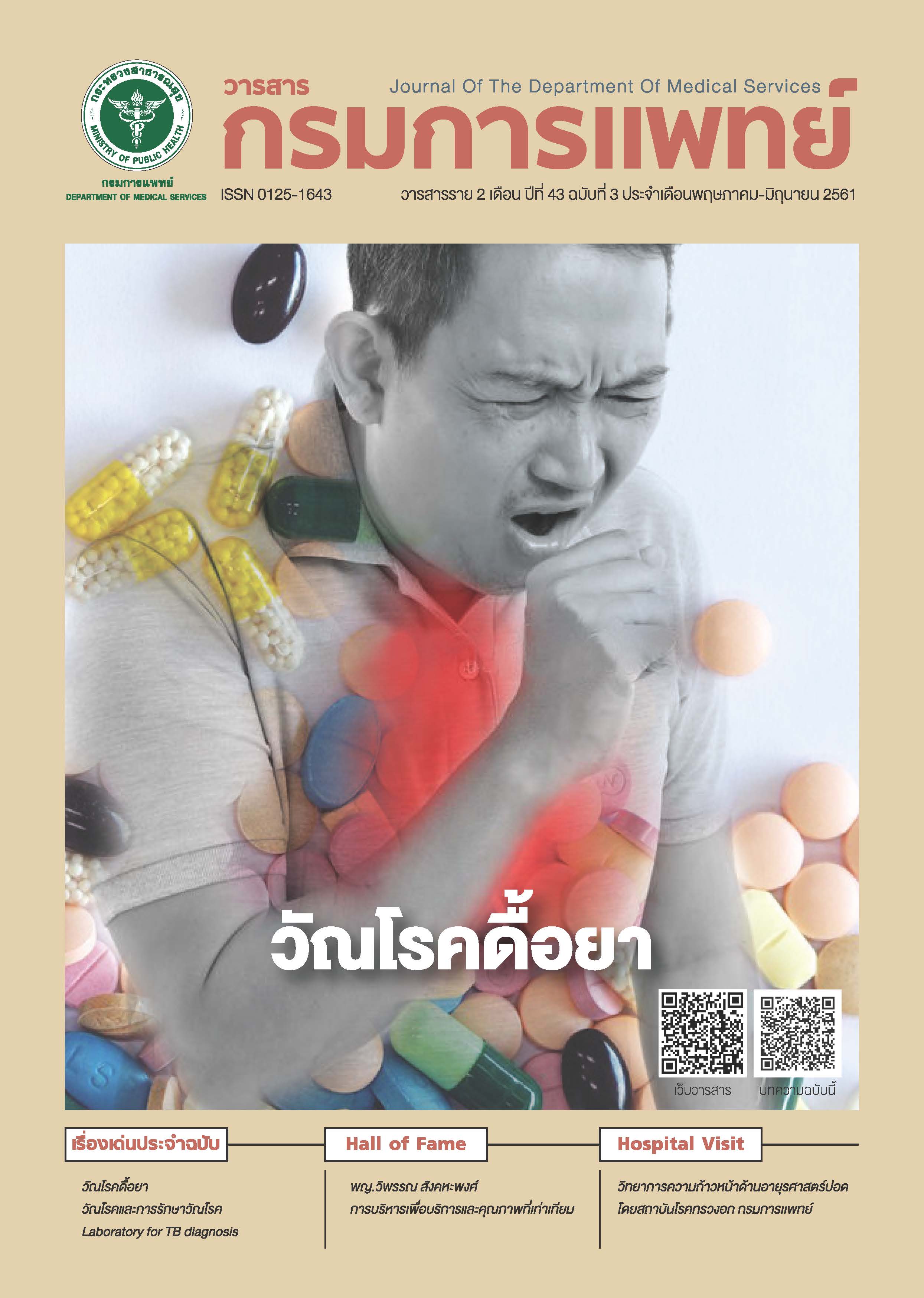 Downloads
How to Cite
1.
วิญณา กรอบทอง พย.บ., เพ็ญทิวา ภาคสุโพธิ์ พย.บ., สุวิทย์ จักสาน พย.บ., ชนิกานต์ สุทธิปัญโญ พย.บ. Modified Nursing Care by Using QSNICH's set in Veno-Venous Modified Ultrafiltration in Pediatric Cardiopulmonary Bypass in Queen Sirikit National Institute of Child Health. j dept med ser [Internet]. 2018 Jun. 1 [cited 2022 Aug. 8];43(3):138-42. Available from: https://he02.tci-thaijo.org/index.php/JDMS/article/view/248070
License
บทความที่ได้รับการตีพิมพ์เป็นลิขสิทธิ์ของกรมการแพทย์ กระทรวงสาธารณสุข
ข้อความและข้อคิดเห็นต่างๆ เป็นของผู้เขียนบทความ ไม่ใช่ความเห็นของกองบรรณาธิการหรือของวารสารกรมการแพทย์