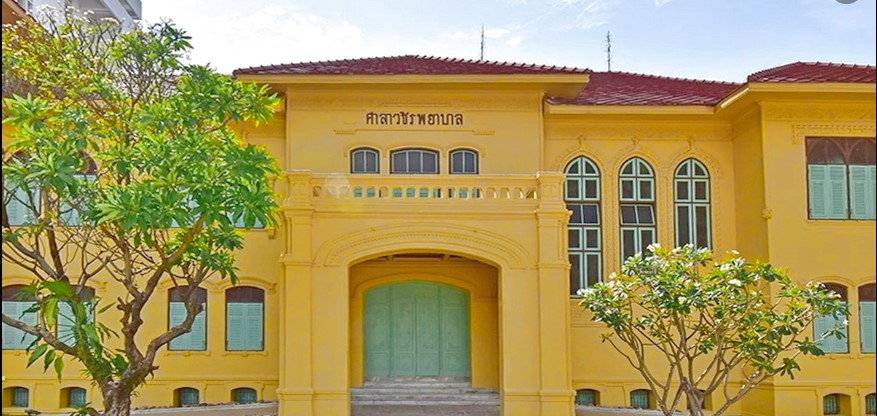 The Vajira Nursing Journal (VNJ) is established since 1983. This journal covers all aspects
of health and illness such as acute and chronic disease, end of life and palliative care,
health promotion, and innovation. The aims are to promote and publish original research,
article and miscellany relevant to nursing and other healthcare professions. All content is
provided standard in peer-review by editorial team and Including a double-blind review process.
Publication Frequency
Two issues are published a year
- Issue 1 January - June
- Issue 2 July - December
Vajira Nursing Journal (Print ISSN 1513-2498 and Online ISSN 2651-0871)
For those interested in submitting their work for review published in the Thai Journals Online Nursing System, Vajrasarn Nursing, there is a service fee of 2,000 baht (two thousand baht) perJournals for the operation fee. In determining the quality of the article before receiving the published acceptance and the cost of taking action in the electronic journal system.